STARFISH COMMERCIAL PARK
Zoned Industrial
$560,000
Northwood Rd & Hwy 41, Barnesville, GA 30204
utilities available / can be divided See full details and map.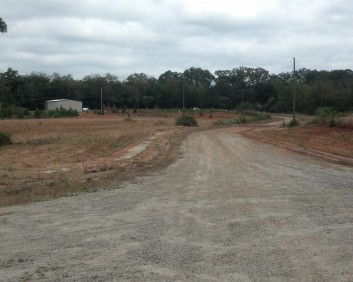 About the Georgia Bank Owned Properties site...
Unless identified as a "builder-owned property," all real estate listed on this site is foreclosed (bank-owned) and is owned by The Peoples Bank (Conyers, GA), The Bank of Perry (Perry, GA), The Farmers Bank, (Forsyth, GA) or Persons Banking Company, each affiliated with Persons Holding Company. Homes, commercial properties and residential lots are frequently available in Rockdale county, Henry county, Newton county and Dekalb county — though listings can change quickly. These foreclosures (homes) are almost all new and move-in ready. All are priced for quick sale. Learn more. Search the listings and contact us or the listing agent to view the home or property you're interested in. In most cases, closing can occur within 30 days. Refer a Friend Gift Tell your friends about this site; they may be looking for a bargain, too! You and your friend could both receive a free referral gift.